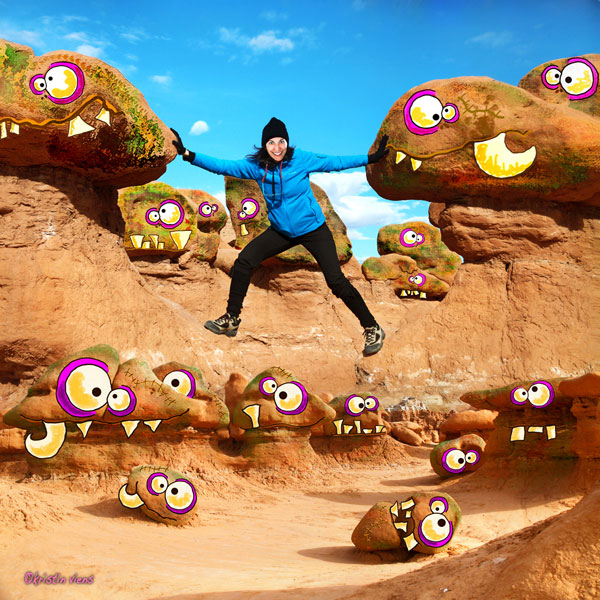 A little about me:
I currently call Brooklyn NY my home, but you can find me all over capturing photos, monsters and illustrating happy, fun images.
After studying filmmaking in Bozeman, Montana I moved to Los Angeles and started working at different studios throughout the film industry including Walt Disney, 20th Century Fox, Warner Bros and Sony Pictures. After a time I came to realize that my passion for Photography and Illustration was always at the forefront of my mind and I needed to make a change.
I moved back to the East coast and enrolled at the Hallmark Institute of Photography, where I earned top honors. Upon graduation I was awarded the Mamiya Award of Excellence and was published in Popular Photography.
Currently I am working on publishing children's books that I wrote and illustrated.
I only hope that people get the same thrill from my photos & illustrations as I get from creating them.